Here are some Mother's Day gift ideas for a mom who loves to travel. Mother's Day is a special day dedicated to honoring and celebrating mothers and motherhood. It is observed on different dates around the world, but in many countries, it falls on the second Sunday of May. It is an opportunity to acknowledge and thank mothers for their unconditional love, support, and guidance.
The best gift is one that reflects your mom's interests and preferences. Consider her personal style, favorite travel destinations, and luxury items to choose a gift that will truly make her feel appreciated and loved on Mother's Day.
Luxury Mother's Day gift ideas for a mom who loves travel
Designer Luggage Set
Surprise your mom with a stylish and durable luggage set from a renowned designer brand. It will not only make her travels more convenient but also add a touch of luxury to her journeys.
I love these packing cubes that help organize all your travel essentials and clothes neatly.
Travel Accessories
Consider gifting her some high-quality travel accessories such as a leather passport holder, a chic travel wallet, a compact and stylish toiletry bag, or a cozy travel blanket. These items will enhance her travel experience and add a touch of elegance to her adventures.
Spa Retreat
Treat your mom to a luxurious spa retreat where she can relax and rejuvenate. Look for a high-end spa or wellness resort that offers pampering treatments, massages, and serene surroundings. It's a perfect gift for her to unwind and indulge in some self-care.
Candles
These candle options offer a range of luxurious and travel-inspired scents that your mom is likely to appreciate.
Perfumes
Consider her preferences and favorite fragrance notes to choose the one that best suits her taste. Here are a few suggestions:
Luxury Travel Guidebooks
Look for beautifully illustrated and informative travel guidebooks from renowned publishers. These books showcase luxurious destinations, exclusive accommodations, and unique experiences. Your mom can use them to plan her future trips and gain inspiration for her travels.
I love these beautiful Glimpse Guides by Jordan Rhodes, who found a gap in the luxury family travel space and published these guides that work well for solo travelers and couples, and families.
You can get her these gorgeous Travel Series coffee table books that help her Travel the world from She can explore chic and inspiring destinations through rich text and captivating photographs that capture the style and essence of locations like Miami Beach, Ibiza, Bali, Provence, Cairo or Lake Como.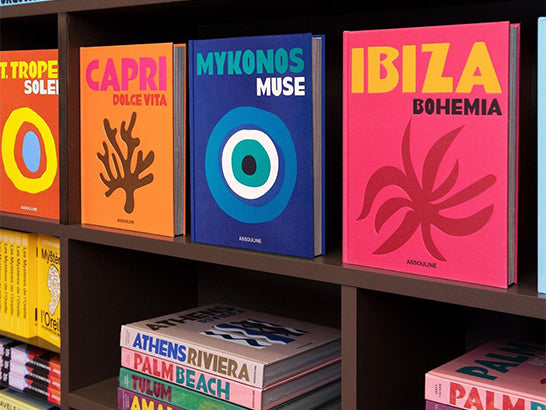 Personalized Travel Journal
Get a customized travel journal for your mom, featuring her name or initials. It will allow her to document her adventures, write about her experiences, and keep her memories alive. Look for a journal with high-quality paper and a luxurious cover.
I love the Voyageur Notebook by Moleskine.
Portable Travel Tech
If your mom enjoys using technology during her travels, consider gifting her some portable travel gadgets. Examples include noise-canceling headphones, a compact travel charger, a portable Wi-Fi hotspot, or a high-quality travel camera. These tech-savvy gifts will enhance her travel experience.
I always have Solis WiFi with us when traveling. You can buy a hotspot and pay-as-you-go (monthly or daily or by GB), or rent a hotspot with unlimited global WiFi just for one trip. Use the code OUTSIDESUBURBIA to get 10% off.
Travel-inspired Jewelry
Consider gifting her a piece of jewelry that symbolizes her love for travel. You can choose from a world map pendant necklace, airplane-shaped earrings, or a bracelet with travel-related charms. These pieces will serve as beautiful reminders of her passion for exploring the world.
A travel jewelry box to hold those treasured items will also make a lovely gift.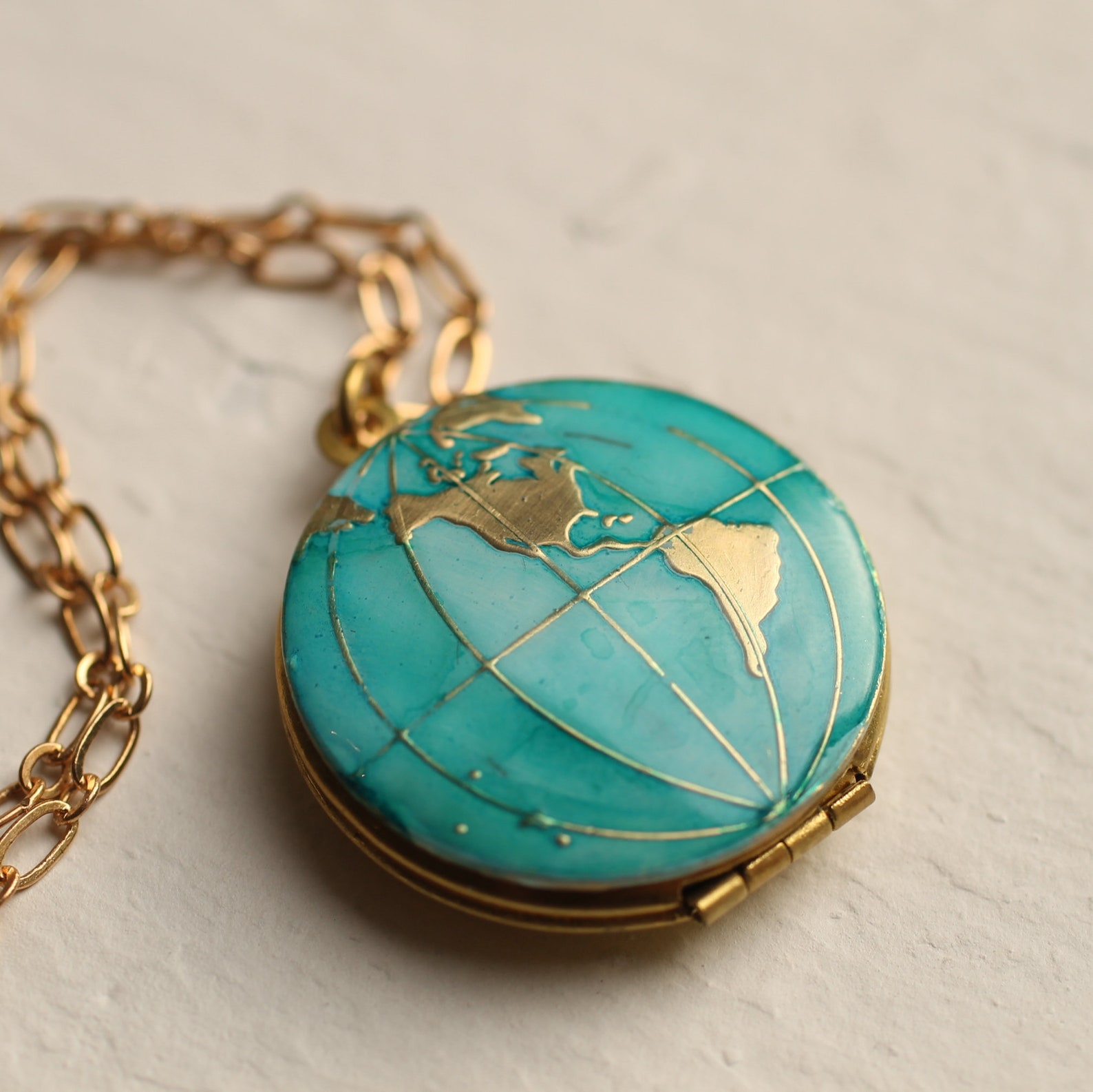 Luxury Travel Accessories
Spoil your mom with luxurious travel accessories like a silk sleep mask, a nice hat that travels well(and a hat clip so she does not lose that hat) cashmere travel socks, a designer travel pillow, or a premium-quality travel scarf. These items will make her journeys more comfortable and add a touch of elegance.
I love carrying a couple of scarves when I travel, one or two silk ones and a cashmere scarf – they don't take much space, pack well, elevate an outfit, and keep you warm and cozy when you need it.
Gift of Memories
Give mom a gift of memories, a vacation photoshoot is a great way to preserve travel memories. With over 300 destinations and a price that is always the same, a gift card from Flytographer will make a thoughtful gift. Use code OUTSIDESUBURBIA, to get $25 off your first shoot.
I hope these ideas inspired you to find a Mother's Day gift for a mom who dreams of faraway places and loves to travel.
Remember, Mother's Day is not only celebrated for biological mothers but also for stepmothers, adoptive mothers, grandmothers, and other maternal figures who have played a significant role in your life.
PIN IT FOR LATER
Note: This post may contain affiliate links, partnership or sponsored content. If you purchase an item via one of these links, we may receive a small commission at no extra charge to you. But as always images and opinions are our own. For more information on our affiliates and privacy policy at Outside Suburbia see here.
CONNECT WITH US