This year just whizzed by, it feels like just a couple of months ago that I was writing about our Travel Highlights of 2016!  With Miss S starting college this year and D playing for his school team, we found ourselves jugging different responsibilities and emotions.  We started the year with a trip to catch the spring training baseball games in Scottsdale.  Did a lovely but long road trip along the Austrian and Swiss Alps in summer, did a quick fall trip to Napa and San Francisco to get the girl situated in her college in Fall.  While we hoped to get to Bali this year, due the Mount Aguang acting up, we changed plans and spent our time in Japan.  We found fall colors, shrines, glimpses of Mt. Fuji from different angles (the one from the plane still tops my list) and even snow in Japan during our winter break.
Was excited to have one of my articles published in LonelyPlanet this year along with a few in Plano Magazine.  We were invited to Visit Vail on a media trip for the Summer in Vail campaign and fell in love with the Rocky Mountains.
Spring baseball at Scottsdale
We spent a week in March in the foothills of Pinnacle Peak, amid towering saguaro cacti and other beautiful cacti in Scottsdale.  While the boys went off to watch Spring training baseball games, we hung out in the desert hued adobe style casitas of Four Seasons Resort Scottsdale and wandering around the beautiful desert grounds and enjoying the pool, made into town for afternoon tea at Biltmore.   We left Phoenix area and headed to Sedona to slow down and enjoy some time in nature – to go a few tranquil hikes, watch crimson sunsets and recharge. Having been there a couple of times, I strongly believe Sedona is one of the best places in the world!
Summer in Vail, the Alps and Disney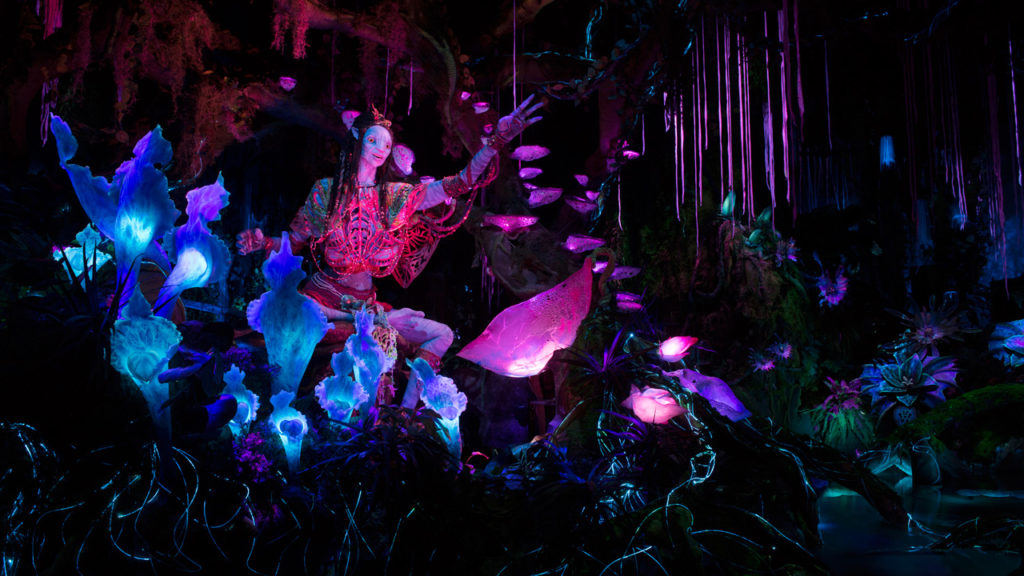 Summer started with little nieces visiting from India, we did some road trips around Texas to San Antonio and visiting the Mouse House and the Wizarding world of Harry Potter, was on the top of their wishlist so naturally we had to oblige. We stayed at the Four Seasons Resort Orlando and enjoyed the rides in Pandora at the Animal Kingdom and the water slides and the pools in the resort the most.
It was fun to watch the gondolas go up the slopes with a coffee in hand, we truly had the best view in town at Manor Vail Lodge. We took a Llama to lunch one day – not one but two of them actually with Paul our guide from Paragon Guides, wrapped up the evening with at concert at majestic Gerald R. Ford Amphitheater.  We went up Vail mountains on a Scenic Gondola Ride to Epic Discovery – there were are ziplines, alpine coasters, adventures courses and more. Highlight of the trip was our the first fly fishing experience, with our guides from Gore Creek Fly fisherman.
This summer we decided to visit the pristine Austrian and Swiss Alps and came up with a 2 week itinerary that covered the some of the best of route, at least for a first road trip time trip… we are so enamored with this region: the mountains, the windy roads along the clear streams, the pretty villages on the foothills of gloriously green mountain ranges with window boxes covered with blooms.  The grass on the Alps is a shade of green so pure and shimmers gold when the sun hits it.  We stayed at Badrutt's Palace Hotel in St. Mortiz which had been on my Hotel wishlist and from the views to the level of service, it exceed all my expectations.  We hiked around St Moritz and then in Zermatt and had views of the Matterhorn pretty much at every turn.
Fall in Napa and SFO
We were in Napa to get the girl situated in college but that didn't stop us from exploring the wine country for a couple of days. Driving through the rolling vineyard covered hills reminded me of our trip to Tuscany several years ago. Don't be like us and wait for the kid to go to college near the area 🙂  Yes Napa is all about wine and wineries, they have over 500 of them after all but that does not mean you have to take this beautiful area with rolling hills and farms off your travel list till the kids go off to college or wait on grandma and grandpa to babysit.  You can find lots of things to do with kids here and the food here is phenomenal.  We made to the Diner en Blanc Dallas event again this year but this time as media partners.
Winter in Japan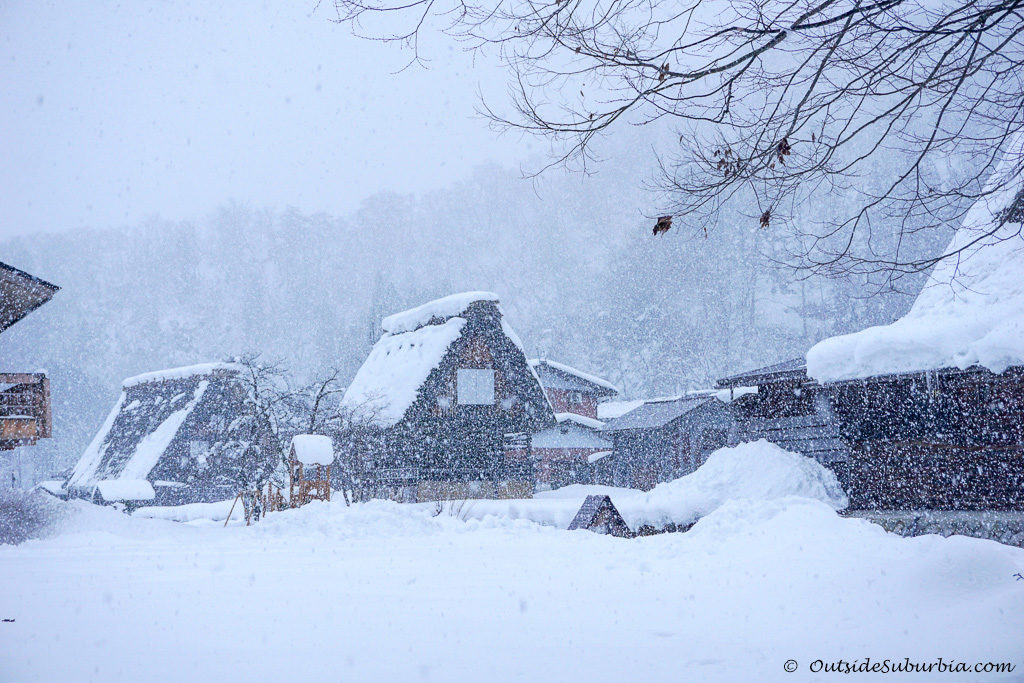 Visiting Japan – the Land of the rising sun, red lacquered bridges, orange Torii gates and the sacred Mt Fuji has been on our wishlist for a while now and we finally got around to it this December. We were not too anxious to reenact scenes from the movie Lost in Translation but enjoyed our stay at Park Hyatt Tokyo. While we were exploring shrines, looking for torii gates and eating all the sushi in Japan, I was secretly counting down to a day in the Japanese Alps.  It was a long journey to get to these distinctive houses often called the Japan's Snow Houses that were constructed like hands in prayer.  This is about how the Buddhist monks hold their hands to pray. The gassho-zukuri farmhouses are also built like this to withstand the enormous amount of snow that falls there. It was extremely cold but visiting the Historic Villages of Shirakawa-gō was a highlight of the trip.
Whats next for 2018
I have no places on my wishlist for 2018, just that we still get to travel together as a family.  Juggling schedules are getting harder with every year – now that the girl's college holidays and the D's schedule doesn't match.  Will have to see how things work out in the coming years.   I suspect a lot of last minutes trips happening next year 🙂  Having said that Hong Kong and Bali and still on the list and so is Patagonia, Chile and Buenos Aires.  Hoping to make it back to Chennai at some point as well.
Cheers and Wishing you all a very Happy 2018!