After one of D's baseball tournaments, we set out to explore Fort Worth for the tournaments to explore. Our main stops were the museums – Kimbell Art Museum was having a Special Exhibition – Botticelli to Braque the 55 painting in the exhibition span a period of 1490-1932 and include some of the greatest holdings of the Scottish National Gallery of Modern Art, Scottish National Portrait Gallery and Scottish National Gallery in Edinburg. We didn't make it to the galleries while visiting Scotland last Summer, so I was excited to see these masterpieces that are visiting us close to home.
Botticelli to Braque Collection
The artists included in the Botticelli to Braque collection included modern art masters of Claude Monet, Edgar Degas, Paul Gaugin, Paul Cezanne to the old world masters of Rembrandt van Rijn, Diego Velazquez along with Scottish painters Sir Henry Raeburn and Allan Ramsay.
The exhibition was housed in the Renzo Piano Pavilion while the permanent collection is housed in the Louis Kahn building.  we stopped at the Botticelli to Braque exhibition first and then at the permanent collection.  Photographing the exhibit was not allowed but we bought a book from the museum store that has all the postcards of the painting, sharing a couple of them below.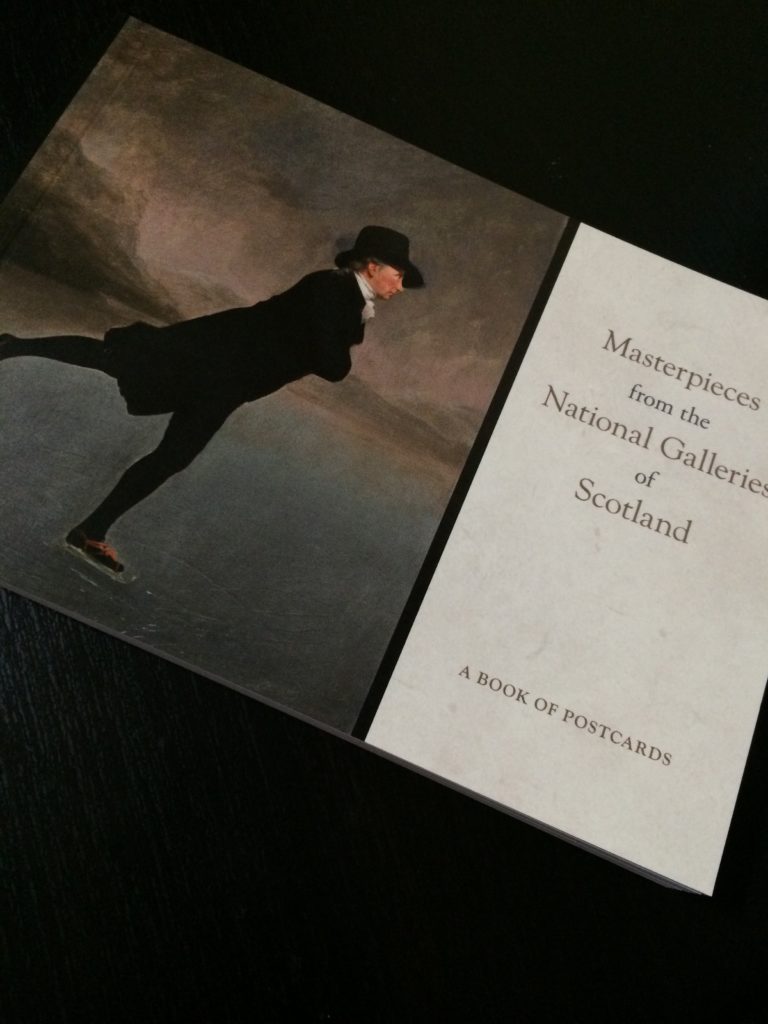 See this virtual museum walk at Art Institute of Chicago for more artworks by Paul Gauguin.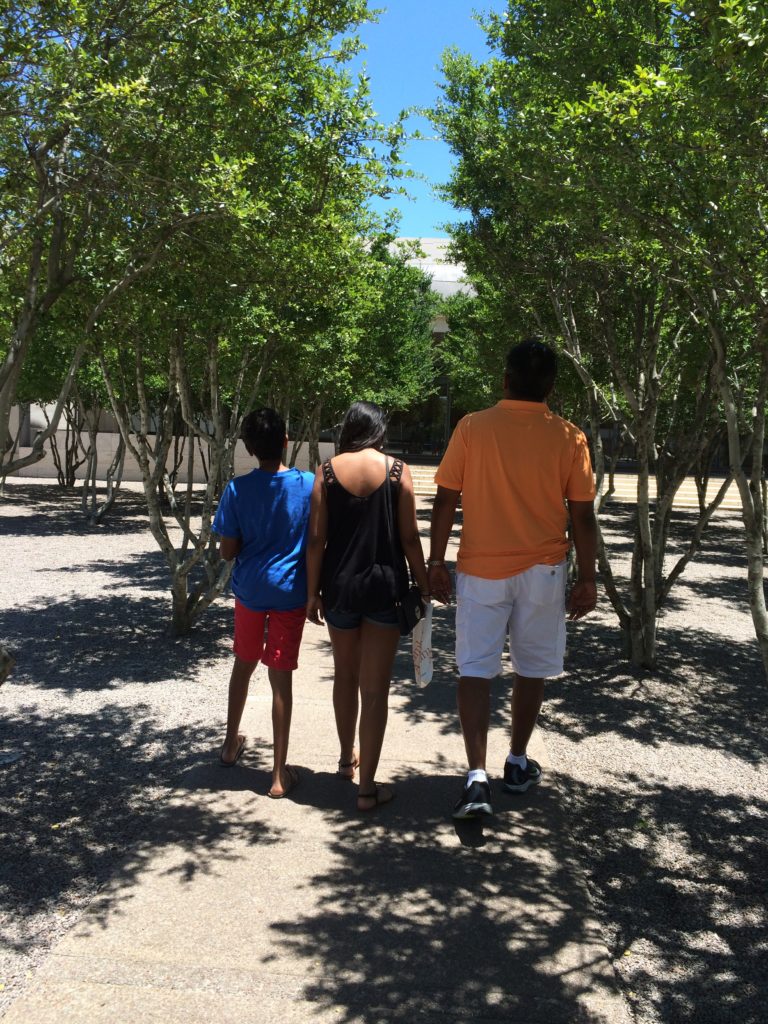 Permanent Collection at the Fort Worth Kimbell Art Museum
After visiting the exhibition, we walked over to the Louis Kahn building. We spent more time at the North Gallery portion of the permanent collection which houses European art after 1800 which I enjoy more.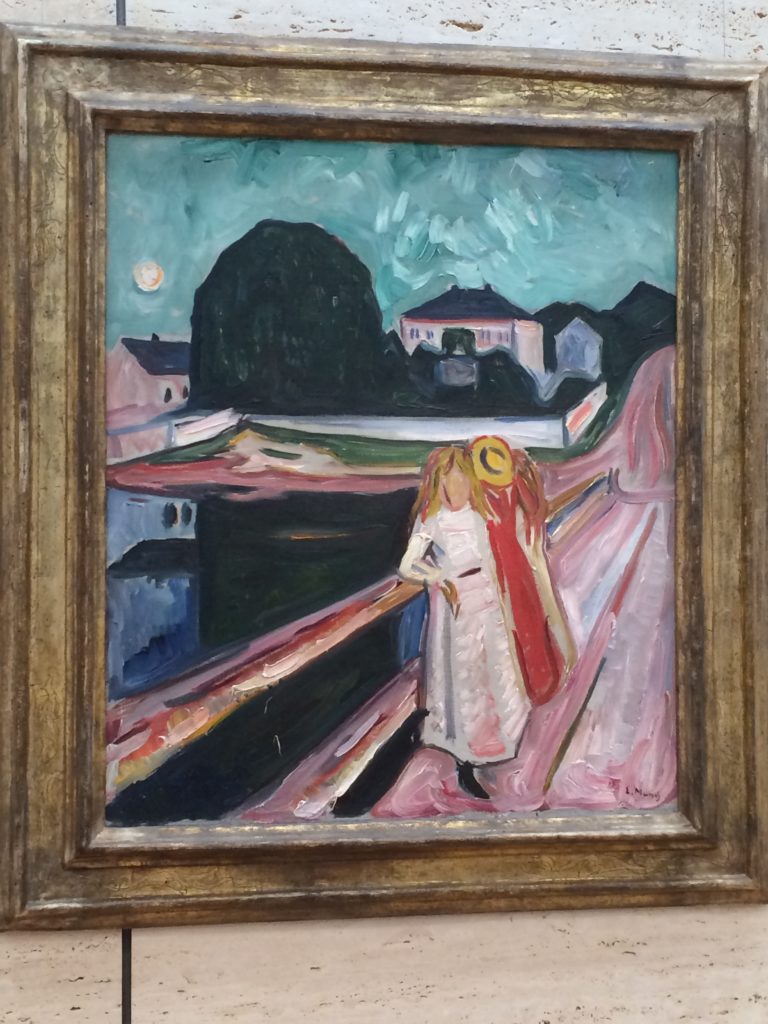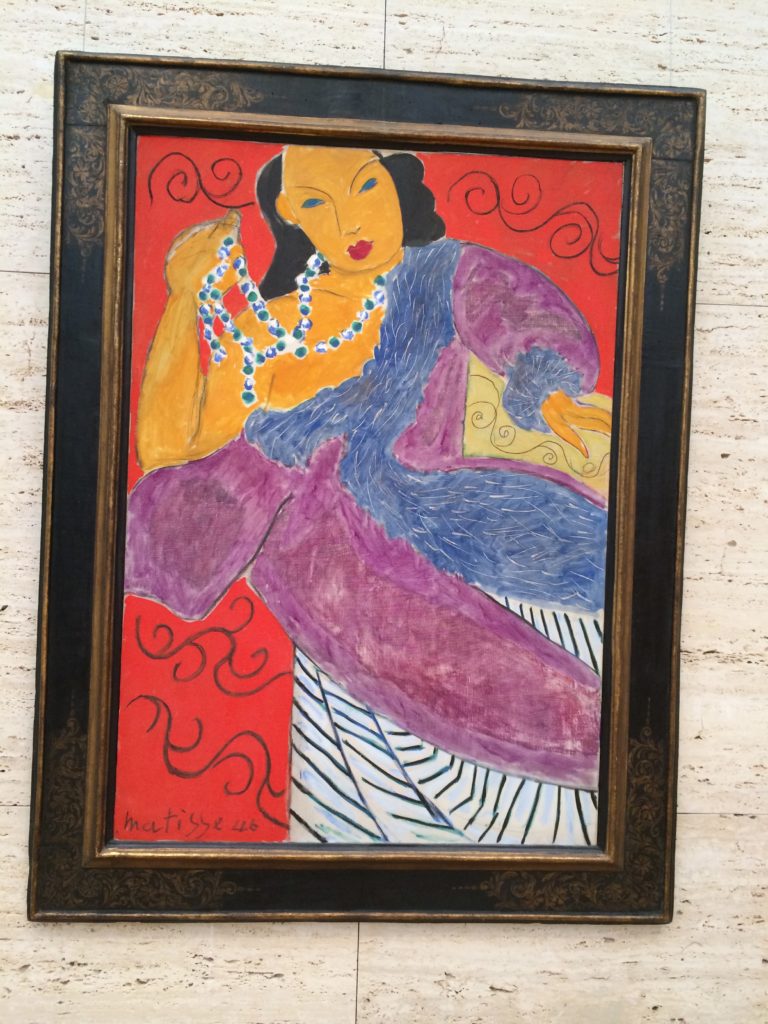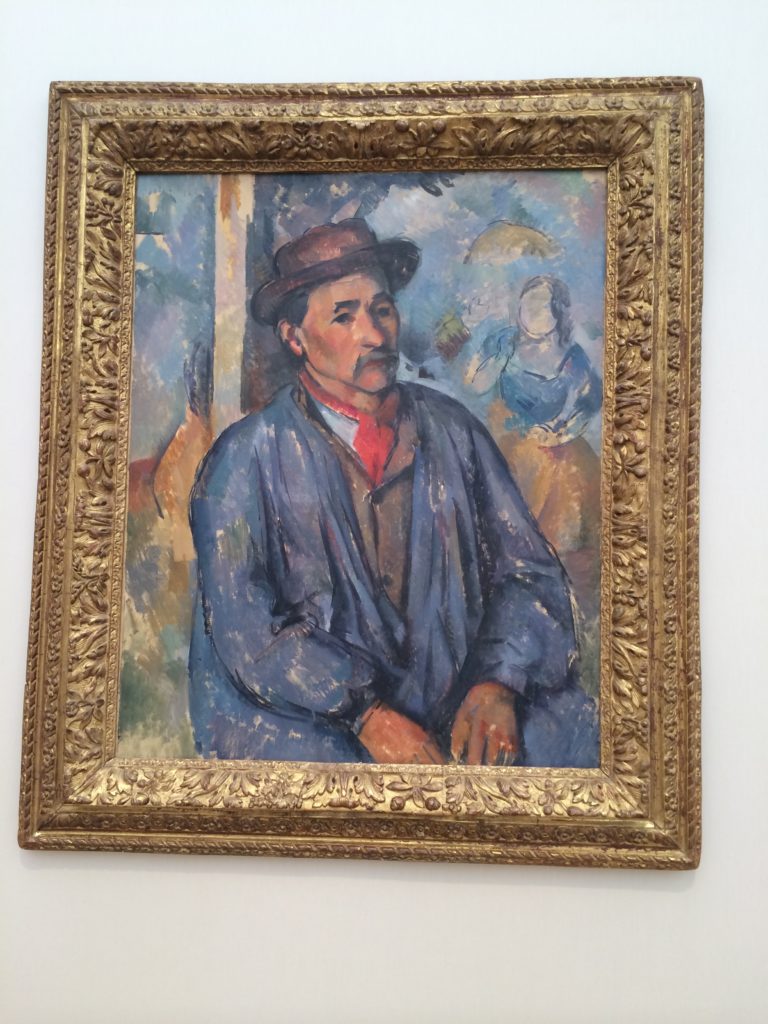 See this post for more of Monet's Waterlilies and some of his later works and this post for his huge murals in an infinity room at a Paris Museum.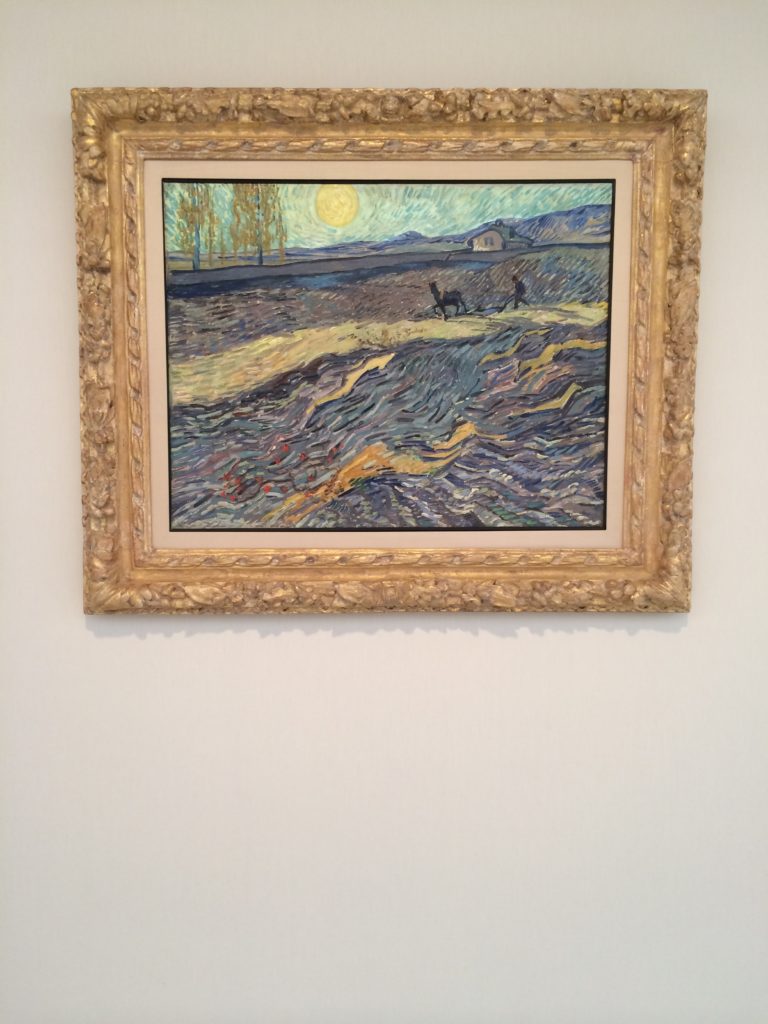 Van Gogh's brush strokes are so unique. Reminded me of our visit to the Asylum in Saint Remy where he spent his later days.
We made a quick stop at the South gallery's European art after 1800 to see the highlights which on this day was Michelangelo's First painting 'The Torment of Saint Anthony' which he supposedly painted when he was 12 or 13.
You can find the complete list of Kimbell's permanent collection here. 
Botticelli to Braque is in Kimbell from June 28th to September 20th and free on July 18th, 2015 for the Scotland Kimbellfest event!!
As always, it is a whole different experience seeing an artwork in person, from the brush strokes to the shine to the lack of brush strokes. Seeing the painting from different perspectives.. how the painting draws your eye.. tugs at your heart is a personal experience. Seeing it online is like seeing a trailer or a preview. Hope you get to go see the Botticelli to Braque collection in person at Kimbell, or on its next stop or in Scotland!
Until Next time, Love…
Priya
Follow OutsideSuburbia
Instagram | Facebook | Twitter | Pinterest | Tripadvisor | YouTube